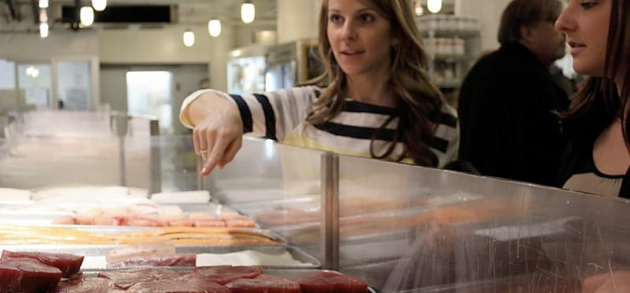 schedule an appointment
Don't live in California? No problem. I consult nationwide.

testimonials
"I am so mad I didn't call you sooner. I'm feeling so much better in terms of energy and mood (and bloat)."  – Luisa
"I am feeling like this is very sustainable and a lifestyle change I am so ready for. Some big results from my first week are that I lost 7.6 pounds and I am taking less than half of the insulin I was taking the week prior!" – Amanda C
"This is exactly what I was looking for. You've helped thread the needle and get to the root cause of my issues." – recent client
"All those seemingly little changes you suggested have made such a BIG difference! I have more energy, I'm sleeping better and I'm finally losing weight. Thank you!!" – Diana
specialties
general wellness
autoimmune conditions (hypothyroidism, multiple sclerosis, etc.)
weight management
pre/post-natal nutrition
diabetes
gastrointestinal issues (food allergies & sensitivities, elimination diets)
family nutrition
therapeutic diets: ketogenic, paleo, vegan, Wahl's protocol, low FODMAPs
what to expect
Initial Consultation (50 minutes)
During the initial visit, we'll have an open conversation about your life and your nutrition goals. Together, we'll come up with a step-by-step personalized plan that fits your life.
review of medical history
overview of food & lifestyle habits
evaluation of 3-day food diary
nutrition education
complete customized meal plan
a clear path to your best health!
Follow-Ups (30-minutes)
During follow-up sessions, we'll work through unique challenges and develop strategies for overcoming them. While my door is always open, my goal is to get you to stand on your own, empowered to make smart choices in every situation.
contact me
email JessicaMarcusRD@gmail.com
hours weekday and weekend options available, please check the booking link above
cancellations within 24 hours of scheduled appointment time
pricing please see booking link above
At this time, I am not accepting health insurance.
industry consulting
I work with small startup food and wellness companies looking to develop a solid nutrition foundation. My areas of expertise include food product research & development, brand strategy, nutrition label creation, and content writing. Please reach out if you have a project you'd like to explore!