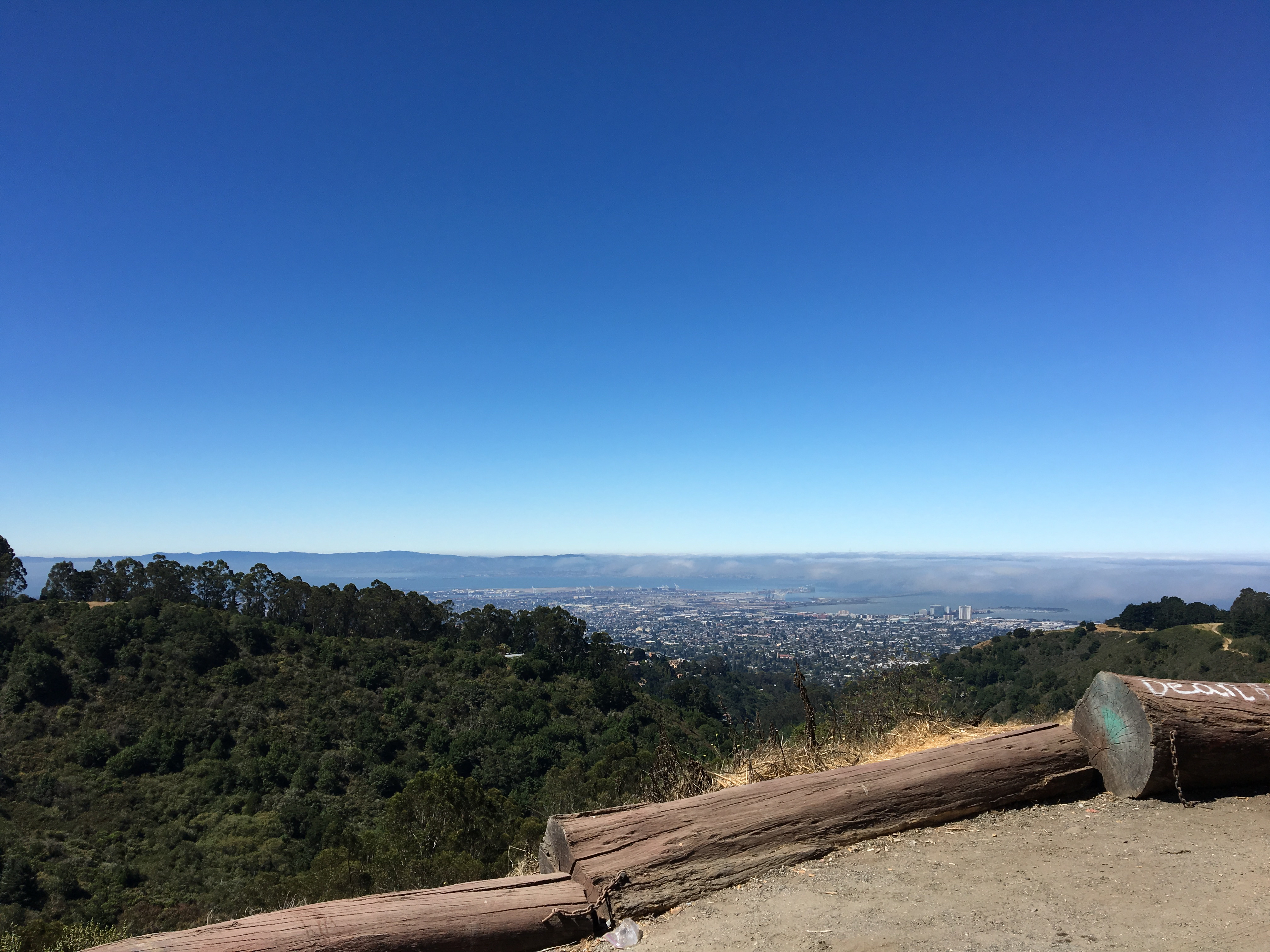 I'm wandering around the house, finding a million things to do all at once. Even sitting down to type this is a chore (I just heard the dryer beep), but I think my brain needs a focused exercise. And I need an outlet. This move from New York to San Francisco has not been easy. I left a large part of me back in Brooklyn (friends, loved ones, support system, career, routine), and I'm still mourning that loss as I keep busy with settling in here.
We have a house now – 3 bedrooms, 2 bathrooms, a proper dining room, and a YARD! We had to buy a car too – a large SUV, which I'm learning is not the most, let's say "admirable" purchase for Berkeley, California. It's the land of Prius', subarus, and electric cars (oops).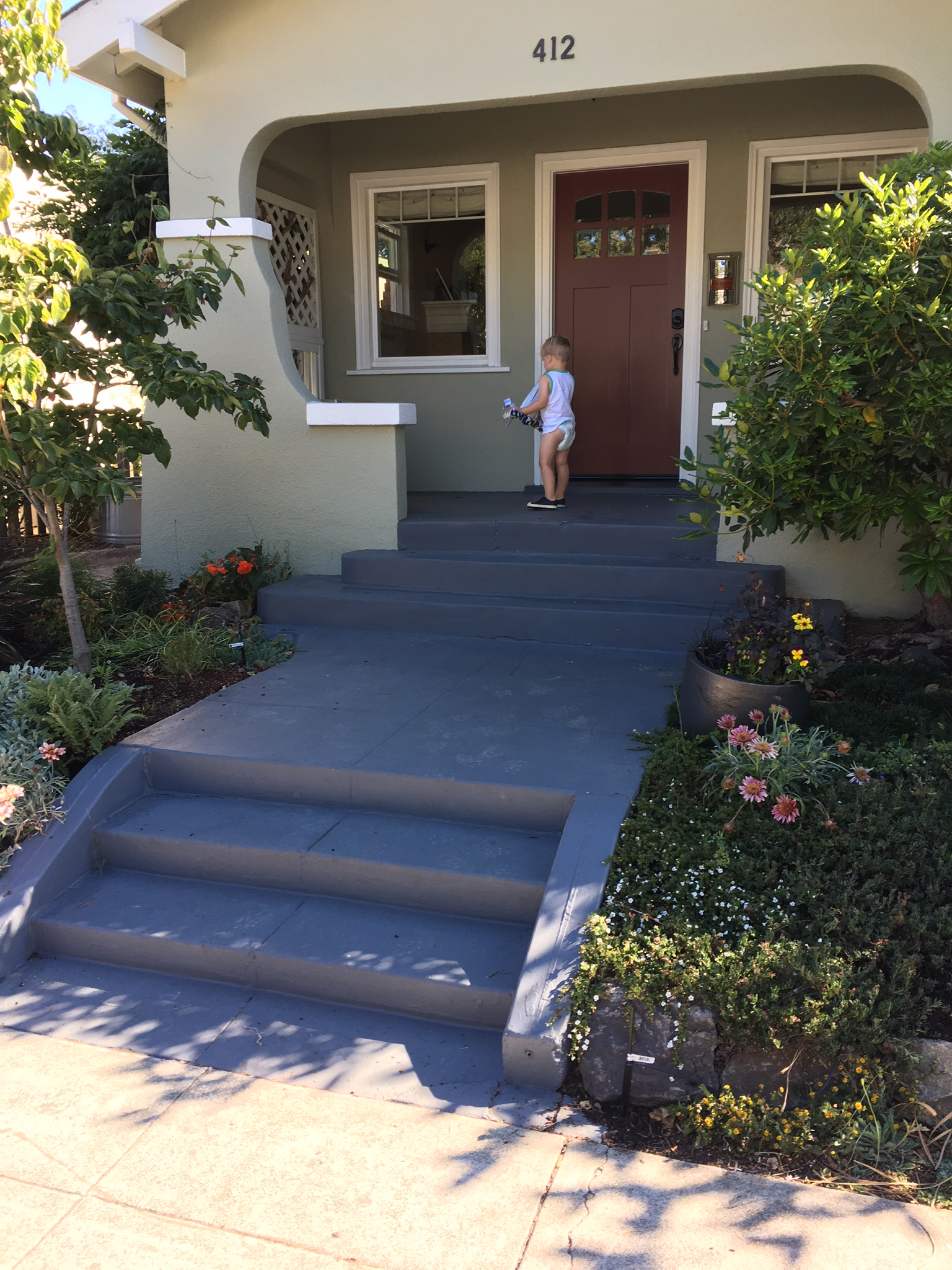 The people are so nice here. Like, sickeningly nice. Maybe it's just that I haven't yet shed the New York edge. We've received a gift basket from one neighbor, and several curious passers-by have stopped to chat and introduce themselves. It's an everybody knows everybody kind of town. There's a farmer's market literally 20 steps from our front door and one of the coolest regional parks (Tilden) where you can feed cows, pigs, chickens and goats pretty much in our backyard. I still feel like a fish out of water, but I can see why people set roots here.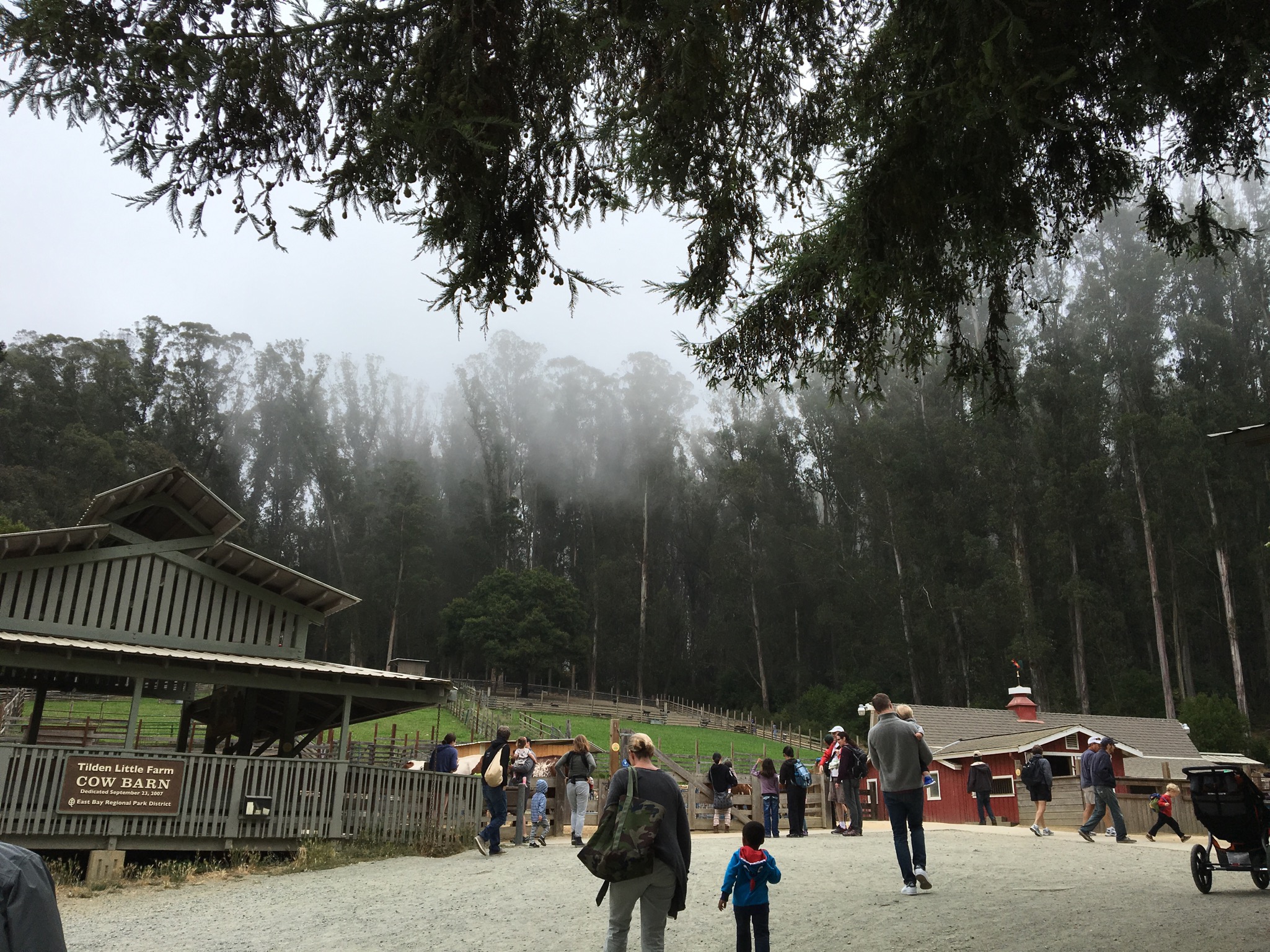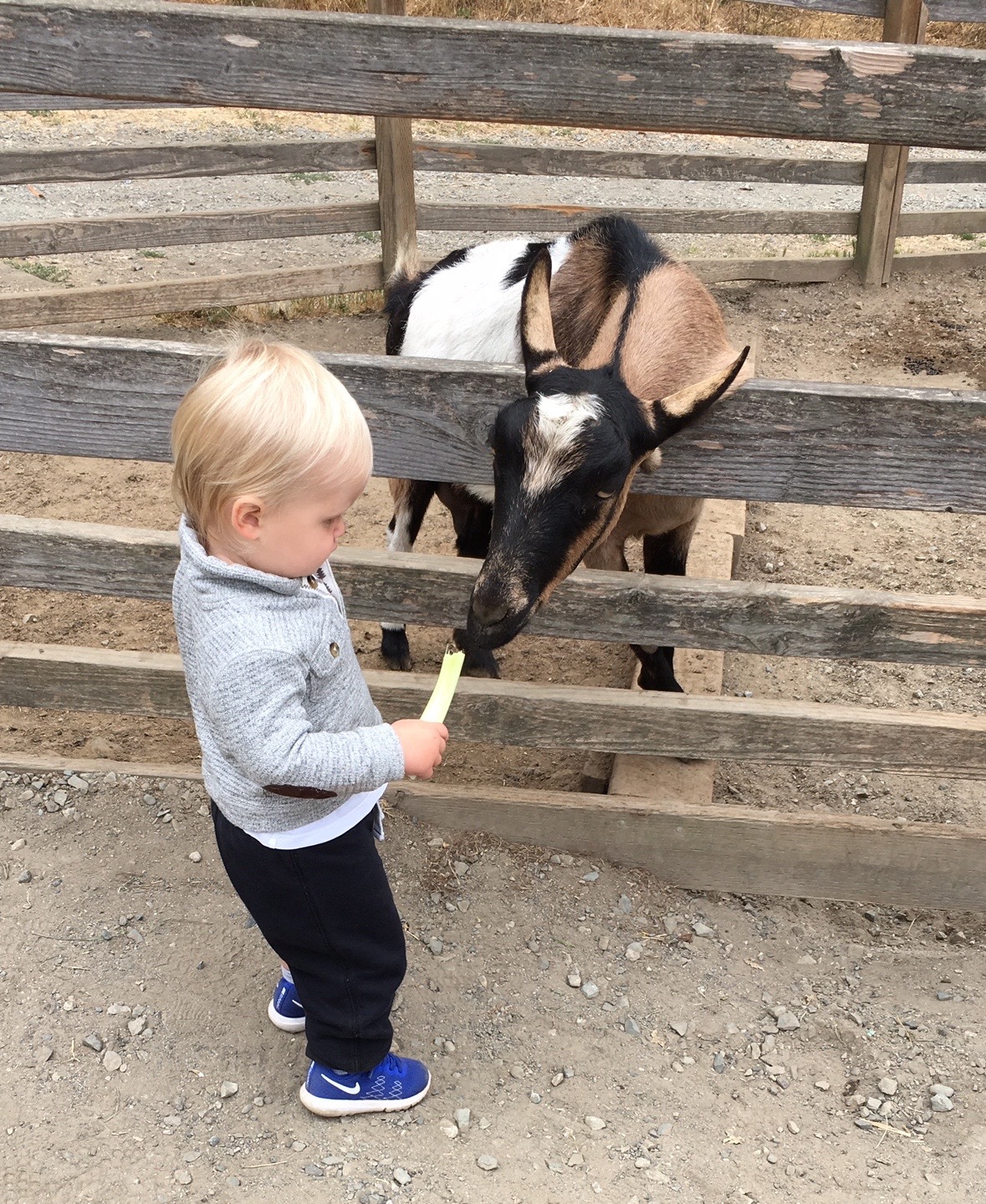 The boys are loving it. They're digging in the dirt, picking the most amazing tomatoes we've ever tasted from our own backyard, riding all their "weekend toys" from Brooklyn (bikes, wagons, big wheels), and getting soaking wet while fully clothed in the kiddie pool we immediately purchased. It's so wonderful to see how adaptable they are.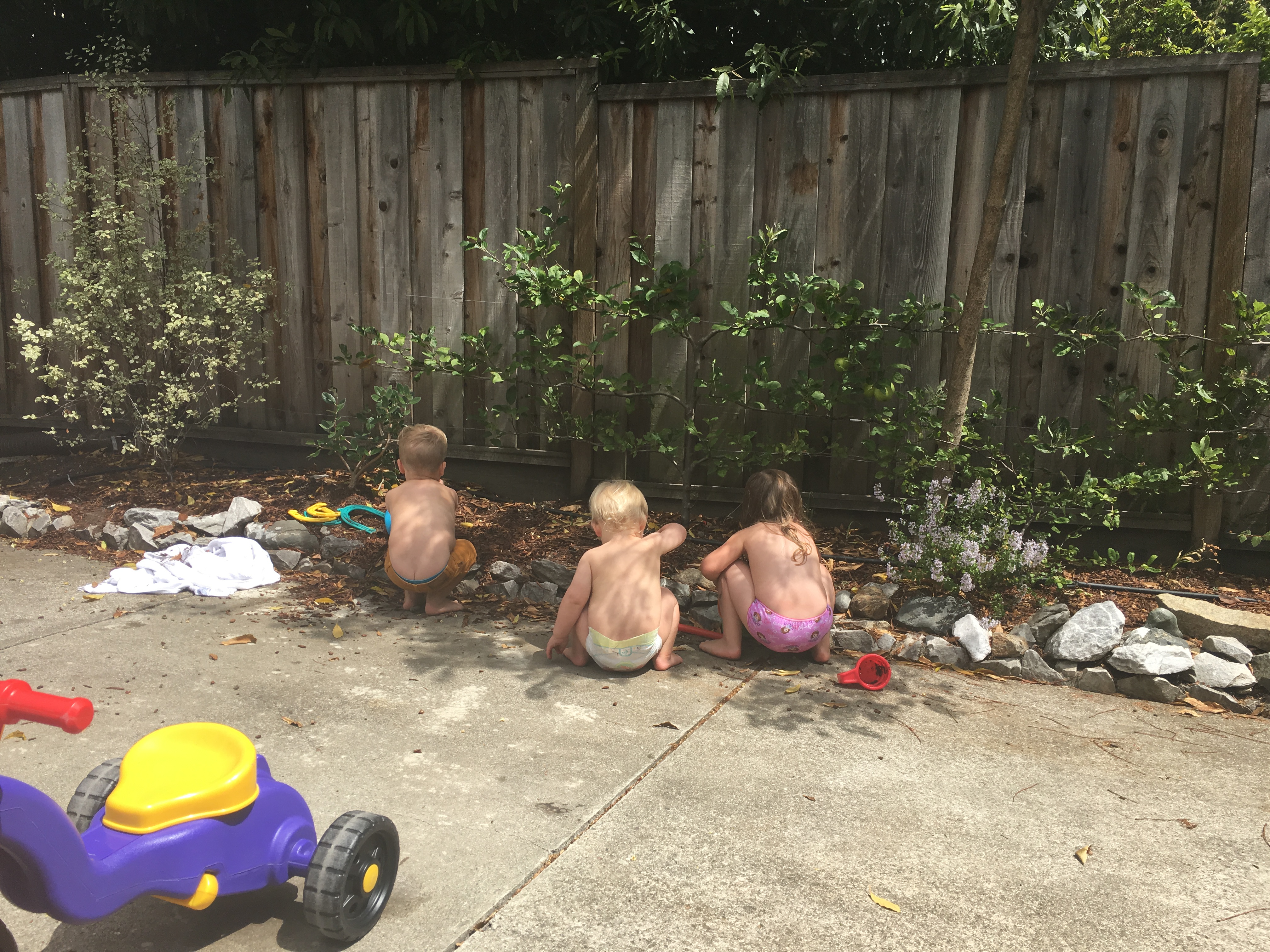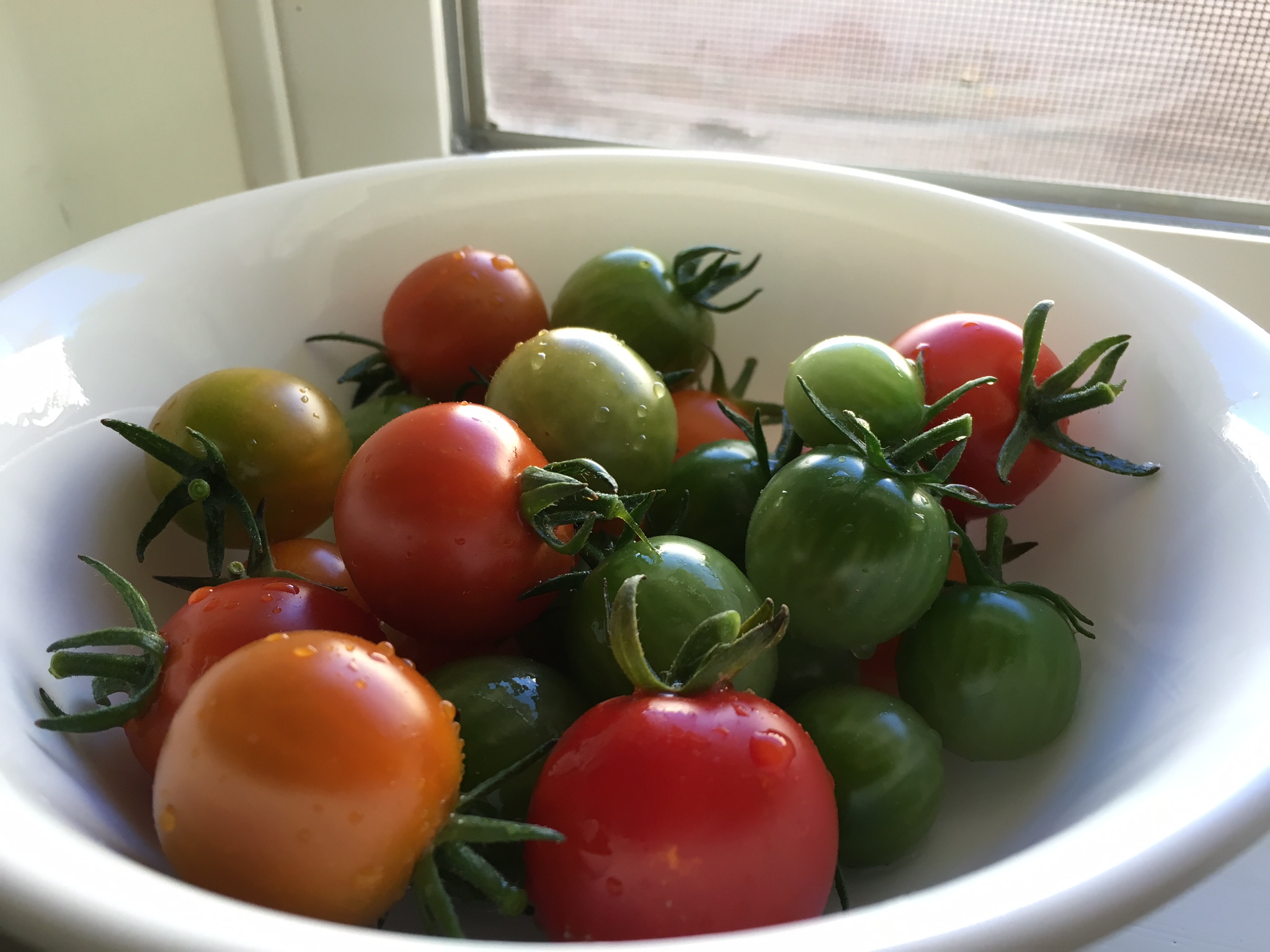 So while my head is buzzing with a constant stream of thoughts (We need to find and sign Joaquin up for a school. Am I using too much water? We really need a rug for this back door to trap some of the piles of dirt the boys are tracking in. Why did I buy white bathroom rugs? Can I put chicken fingers in our compost bin? Ugh, Miguel pooped again. Where is Miguel?………) I will slowly fall into the rhythm of this new, strange, beautiful place. I just have to keep reminding myself to slow down and enjoy the journey. It's crazy. But it's amazing to be here.