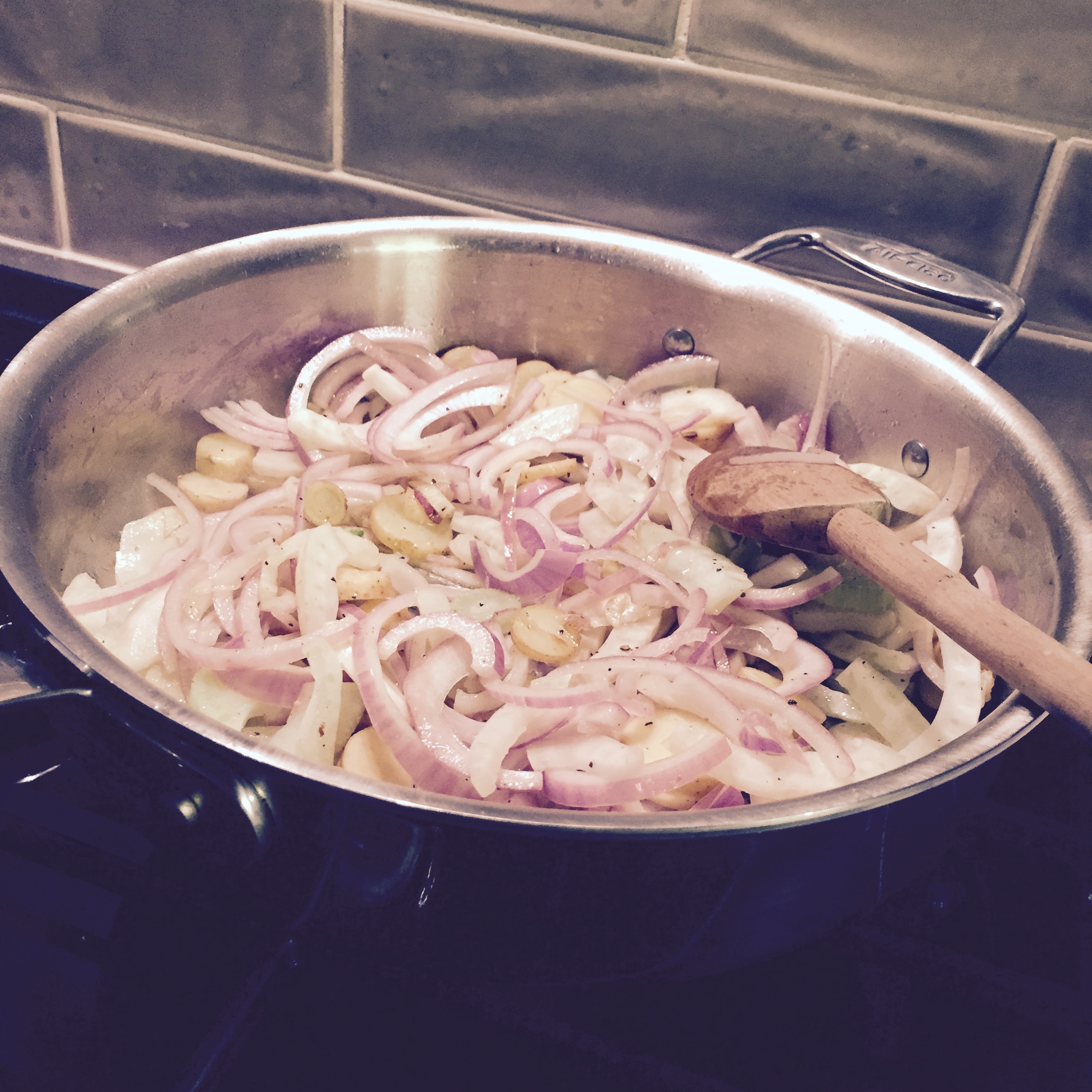 I can't tell you the number of times I've put the tea kettle on in anticipation of a moment of "me time," and by the time I actually go to pour it, it's cold. After about the 3rd time of reheating the pot, I usually give up and drink it luke warm. So as you can imagine, getting a home cooked meal on the table is nothing short of a miracle. (Thank God for Seamless! Sadly, they are not yet available across the country.)
Call me old fashioned, but I feel like it's my duty as a mom to provide my family with at least a couple of home cooked meals each week. Maybe this is the dad in your household, but someone's gotta step up to the plate.
Homemade meals are not only inherently healthier (lower sodium, less preservatives) than restaurant or processed/packaged foods, you're also less likely to overeat since the portions you'd serve yourself are likely smaller than the gargantuan portion sizes at a restaurant. And the act of cooking – the rhythmic chopping of vegetables, the sweet smell of sautéed onions, and the beauty in the presentation – can be therapeutic if you don't see it as a chore.
And if you've got kiddos, they'll grow up learning where food actually comes from, which will help them be healthy eaters as adults.
It doesn't have to be gourmet. Just start with a few basic principles and get cooking!
Make the veggies the highlight. We often think of the protein as the main dish, and we bulk up the plate with starches, but challenge this norm. Slice your carrots the fancy diagonal way and add some fancy spices like rosemary, nutmeg and cinnamon before you roast them to al dente.
Always include protein. Protein helps you feel satisfied longer and prevents spikes in blood sugar. Go for fresh fish like salmon and halibut, or keep a bag of frozen shrimp on hand for a quick stirfry. Try ground turkey, nitrite-free chicken sausages, grass-fed beef, chicken or pork. If you're vegetarian, incorporate eggs (ovo-vegetarains), cheese, Greek yogurt, tofu or tempeh.
Garnish with starches. Starchy foods like potatoes, pasta, rice, and bread are delicious, but they spike the blood sugar and cause the body to release more insulin. This makes you a) store more fat, and b) feel more hungry. So you don't have to go all Atkins carbaphobic, but it really helps if you cut back.
Use small plates and big forks. It's weird, but there are legit studies to show this helps you eat less.
And now I have to give a shout out to Blue Apron. For the life of me, I cannot bring myself to plan ahead enough to 1) choose a meal/recipe, 2) buy the ingredients, and 3) consume them before they become that funky smell in my fridge. But Blue Apron changed my life. For real.
They send me the step-by-step recipe with all the ingredients pre-measured out for 3 meals every week. All you need is EVOO, salt and pepper. It costs $10 per person per meal, but actually less since Javier and I almost never eat the whole thing, leaving me with leftovers for lunch the next day.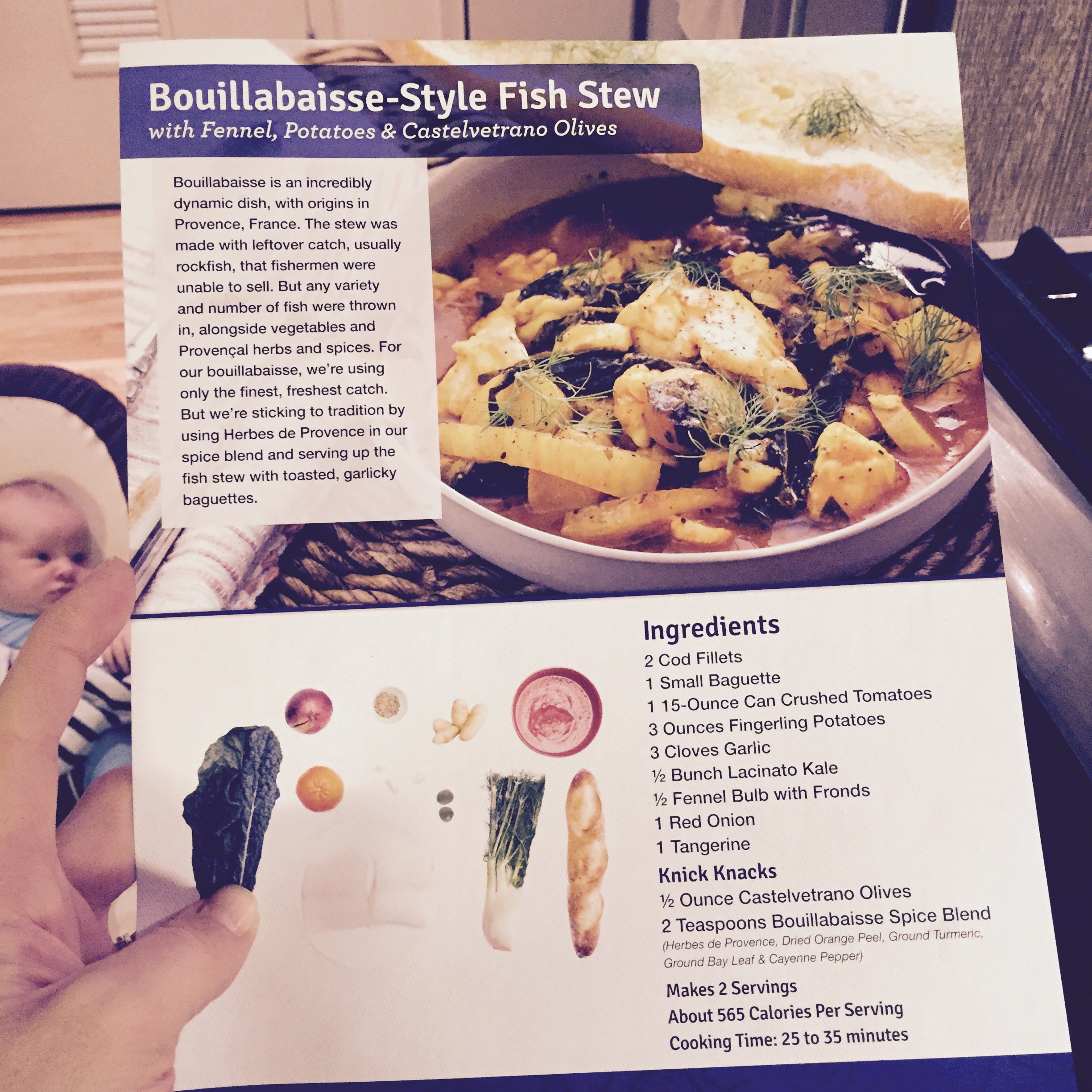 I admit, most of the meals take a good hour to prep and cook (so sometimes I skip steps!), but the food is FANTASTIC. I would say 95% of the 50 or so meals I've cooked so far have been home runs. And it's cool cause they introduce you to dishes you might not otherwise have tried to cook, like Korean tacos, bouillabaisse, and coconut curry chicken.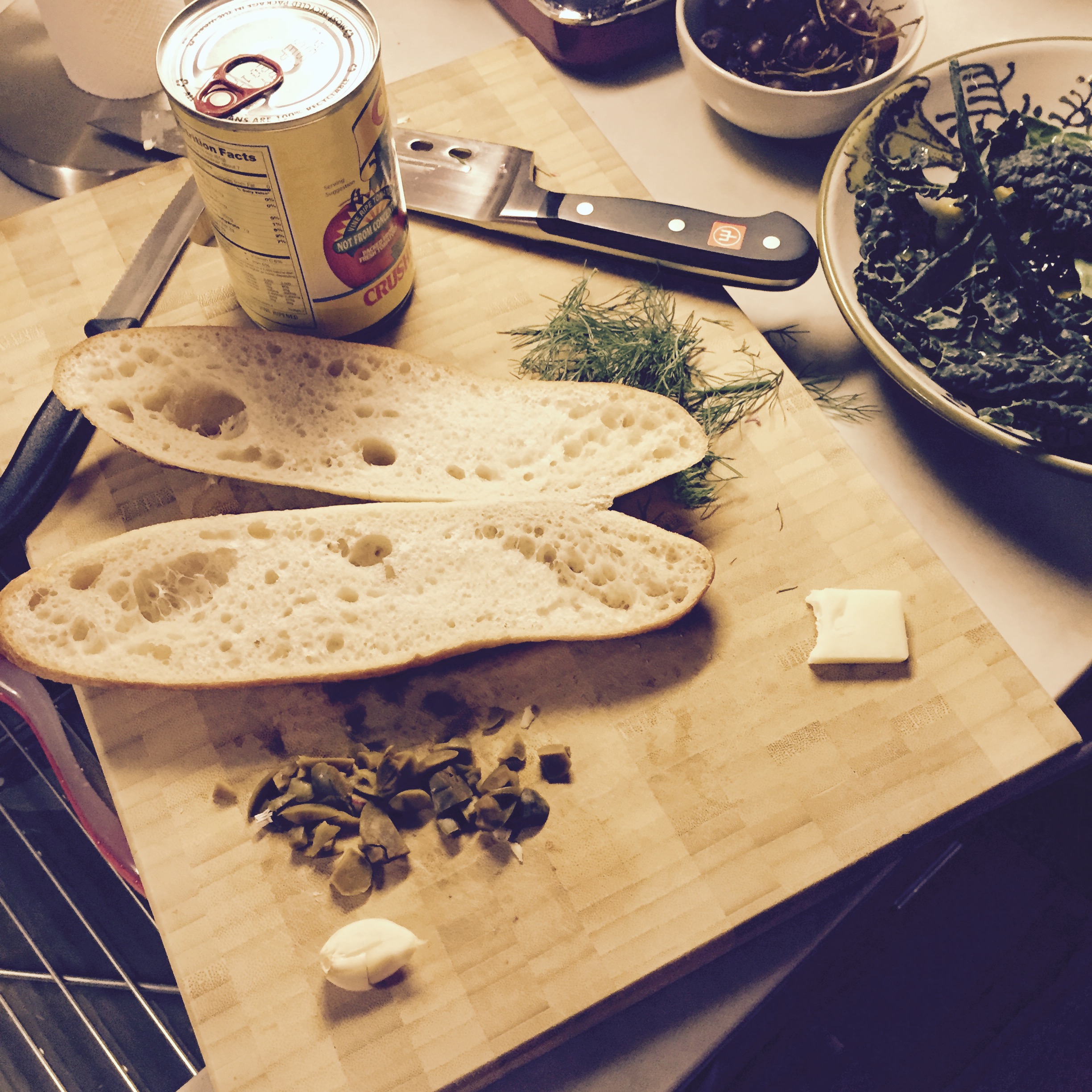 The best part is I don't have to think about it. It shows up at my door, and all I have to do is follow the recipe. Give it a try and let me know what you think! I'd also love to hear what people think of the other services like Plated. (And no, I don't work for Blue Apron or get any kickbacks for mentioning them – though it would be nice. Just sayin'.